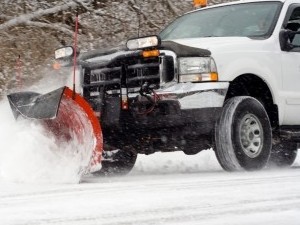 If you have customers or employees or vendors that need to get in and out of your parking for you business to succeed then you need Snow and Ice removal services. It's pretty cut and dry. Leave it to the pros and don't depend on in-house crews that have other priorities then snow and ice removal. Snow and Ice removal also requires the right equipment and materials to do it right!
Tips On Hiring The Right Snow and Ice Removal Company
Strategy – Has this company done this before. What is their strategy and systems to do they in place to handle your snow and ice removal needs?
Staffing – What system does the contractor have in place to hire and retain employees through out the entire winter. Beware of 2 guys and a truck pop-up companies!
Custom Solutions – Do you have a small lot or a large lot? What other complications could arise. You want a snow and ice removal company that can create a customer solution for your property. You don't need to buy a gun for a fist fight. Don't pay for overkill.
Availability – When the snow falls will they be available 24/7? How will you keep in communication with you?
Outer Image provides full service, 24-hour snow removal and ice removal
We provide snow and ice removal services to the Greater Cincinnati and Northern Kentucky area. We are well equipped and have a team of experts ready to remove snow and ice from your roads, driveways, parking lots, and walkways as quickly as possible so the weather doesn't shut down your business.
Monitoring the Weather So You Don't Have To – We stay vigilant all winter for you, track storms minute-by-minute so you can stay one step ahead of the storm.
Experienced/Accessible Drivers – Our experienced drivers operate trucks, snowplows, salters, loaders and tractors safety and are accessible 24/7.
Detailed Documentation – Outer Image provides our commercial clients detailed snow removal maintenance records detailing weather conditions and the services we provided.
Contact us (859-689-0076) for a free consultation!
—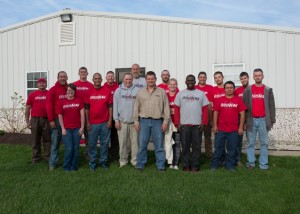 About Outer Image Outdoor Services
Outer Image Outdoor Services provides residential and commercial landscaping services to the Northern Kentucky & Greater Cincinnati Area and has more than 20+ years of experience. We provide prompt and thorough service to our customers and treat them like neighbors!
>> Learn More